Important Safety Requirements
The following requirements are the responsibility of the property owner (landlord). Where you have signed our full management agreement they are also our responsibility. Therefore, we will ensure compliance.
GAS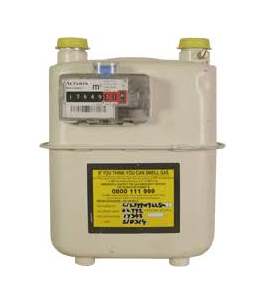 Under the gas safety (installation and use) regulations 1998 all gas appliances and flues in rented accommodation must be checked for safety within 12 months of being installed and thereafter at least every 12 months by a competent engineer (ie. A Gas Safe registered gas installer). We can arrange for this safety check to be carried out at the landlords expense.
ELECTRICAL (PAT)
Under the electrical equipment (safety) regulations 1994, and certain other regulations, electrical appliances and equipment provided in tenanted premises must be safe. It is therefore necessary to make a visual check to ensure all electrical items, plugs, plug sockets, light switches and leads are completely safe and undamaged. Any faulty or unsafe items must be removed or replaced.
Although there is no legal requirement to have electrical appliances PAT tested (this is expected to change in the future) we would recommend that all appliances are tested as a matter of course.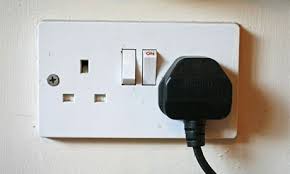 SMOKE ALARMS & CO2 DETECTORS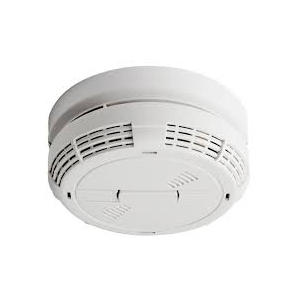 All properties built since June 1992 must have been fitted with mains powered smoke alarms from new. There is is a minimum requirement to have a battery powered smoke alarm on each habitable level of a property. Landlords and their Agents would be liable should a fire cause injury or damage in a tenanted property where smoke alarms are not fitted.

Recent legislation requires a Carbon Monoxide (CO2) detector to be fitted in each room where there is a solid fuel burner or fire.
CONSUMER PROTECTION FIRE
The Furniture and Furnishings (Fire Safety) Regulation 1988 (Amended 1989 & 1993) provide that specified items supplied in the course of letting a property must meet minimum fire resistance standards. Items which comply will have a suitable permanent label attached. Non-compliant items must be removed before the tenancy commences.
ENERGY PERFORMANCE CERTIFICATE (EPC)
Any property advertised for rent must have a valid Energy Performance Certificate (EPC). From April 2018 any property advertised for rent must fall into a Band E category or above. From April 2020 any property with a valid EPC must fall into Band E category to allow you to continue renting the property to the current tenant.
LEGIONELLA RISK ASSESSMENT
Landlords are under a duty to ensure that the risk of exposure to tenants, residents and visitors by Legionella is properly assessed and controlled.
Landlords of residential accommodation have responsibilities for combating Legionnaires' Disease. Health and safety legislation requires that landlords carry out risk assessments for the Legionella bacteria which cause Legionnaires' Disease and thereafter maintain control measures to minimise the risk. Most rented premises will be low risk but it is important that risk assessments are carried out and control measures introduced.
For further information about any of the above please visit:
https://www.gov.uk/renting-out...