Unlike some other agencies, this is provided free of charge regardless of the choice of service!

It is most important that an inventory of contents and schedule of condition be prepared in order to avoid misunderstandings or disputes at the end of a tenancy. Without such safeguards, it will be impossible for the Landlord to prove any loss, damage or significant deterioration of the property or contents. In order to provide a complete service, we will arrange the preparation of an inventory and schedule of condition free of charge complete with digital photographs.
Preparing the property
We have found that a good relationship with the tenant is the key to a smooth-running tenancy. As property managers this relationship is our job. It is important for tenants to feel comfortable in their home and that they are receiving value for their money. It follows therefore that a well maintained and presented property will go towards this. Tenants are also more inclined to treat such a property with greater respect.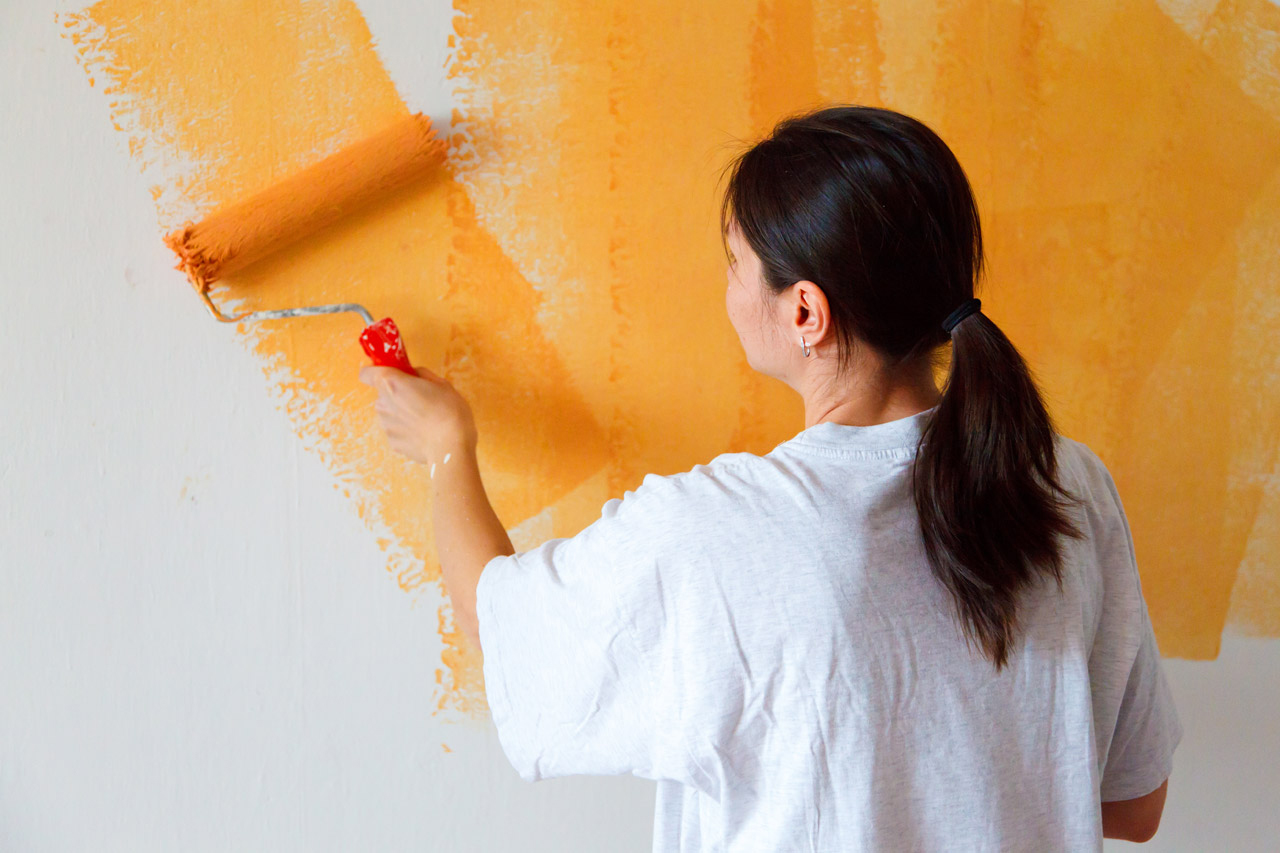 With today's rental market getting more competitive and tenants expectations increasing, we have found better quality properties are achieving a higher rental yield and are much more desirable, therefore renting out quicker. Included in this brochure is a check list to help you prepare your property for placing on the rental market.

General conditions
Electrical, gas, plumbing, waste, central heating and hot water systems must be safe, sound and in good working order. Repairs and maintenance are at the Landlords expense unless misuse can be established. Interior decorations should be in good order and preferably in plain, neutral colours.
Furnishings
It is recommended that you only leave minimum furnishings ie. Fridge, cooker, washing machine (optional), carpets and curtains. These should be left in a good, clean condition. It is preferable that items to be supplied are left in the property during viewings. If you are still unsure about certain items we will be able to advise you.
Personal items, ornaments etc.
Personal possessions, ornaments, pictures, books etc, should be removed from the property, especially those or real or sentimental value. All cupboards and shelf space should be left clear for the tenants own use. We would not recommend you use or lock off part of the property such as lofts or garages to store belongings while a tenant is in situ.
Gardens
Gardens should be left neat, tidy and free from rubbish, with lawns cut and flower beds weeded. Tenants are required to maintain the gardens to a reasonable standard, however, few tenants are experienced gardeners, so if you value your garden or if it is particularly large you may wish to arrange regular visits by a local gardener.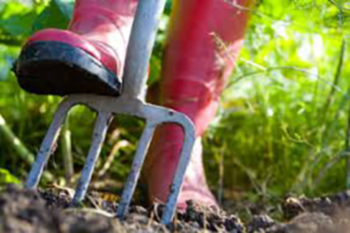 Cleaning
At the commencement of the tenancy agreement the property must be in a thoroughly clean and tidy condition, and at the end of each tenancy it is the tenants' responsibility to leave the property in a similar condition. Where they fail to do so, cleaning will be arranged at their expense.
Keys
You should provide one set of keys for each tenant. Where we will be managing the property we will also require a set of keys, we can arrange duplicate keys to be cut at the Landlords expense.
Utility and council tax accounts
We will arrange the transfer of council tax and utility accounts into the tenant's name. Meter readings will be taken, allowing your closing gas, electric and water accounts to be drawn up. All these matters we will handle for you, however, BT, Virgin, Sky, TV License etc. will require instructions from both the Landlord and Tenant directly.