3 Tips for Moving To Your Next Rental Property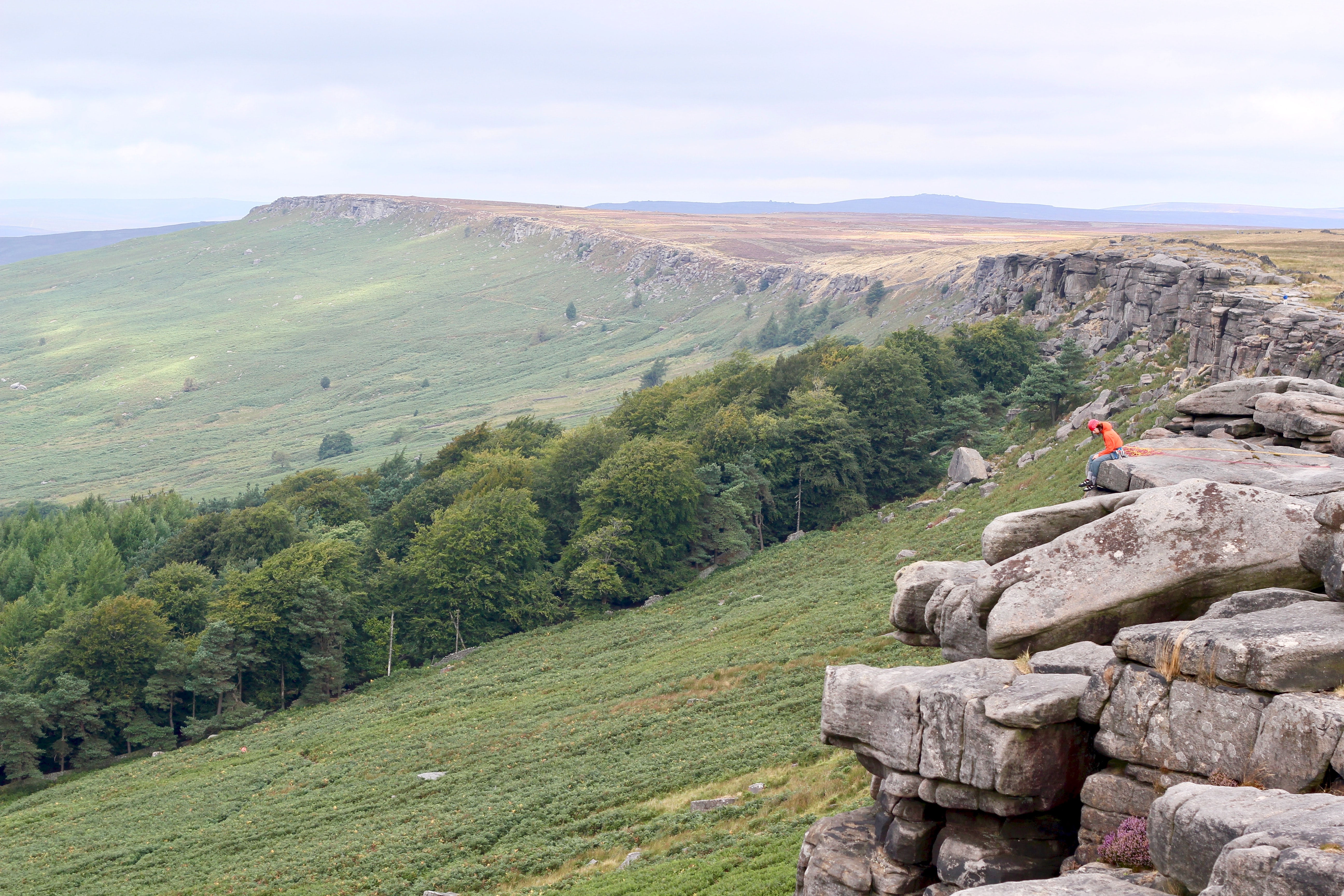 The rental market is more popular than ever, and more people are renting rather than struggling to pay for a house purchase. For many renters, even those who have spent years in rented accommodation, there is often a lack of advice and guidance to ensure that they make smart choices when it comes to choosing the right estate agent and the right property. As new government initiatives and schemes aim to make it easier to start renting, there remain some common issues that all renters have to cope with. If you want to make moving into your new home simpler and ensure that you are renting the right property, here are some tips that will make the process much easier to get right.
Know the Area
You mustn't rush your decisions when you plan to move into a rental property. Do your due diligence and commit some serious time to researching the local area. You need to ensure that you have access to all of the amenities that you need, and that factors like schools for the children are considered. Ideally, you should research online and then go for a walk around the area. You might spot potential issues much more easily, such as a lack of street parking that wouldn't have been spotted by looking at listings. The more that you research, the more likely that you will move to an area that you'll love.
Know Your Responsibilities
All landlords want happy tenants, and they will work hard to ensure that you are not only happy with the property but that your issues are addressed as quickly as possible. This means that it is your responsibility to know how to be a better tenant. This will mean having a basic understanding of the fees that you will have to pay before you sign a tenancy agreement and the details of your contract. This will be made easier when you use an established Letting Agent in Derby. The more that you understand your responsibilities, the better a tenant you'll be, and that's only a good thing for the tenant/landlord relationship.
Be Patient
The first property that you look at will rarely be your dream rental. Remember to scout around for a letting agent, and take as much time as you need when it comes to viewing any of the properties on your wishlist. It takes more than a few minutes to explore a new property, even if it's a small one-bedroom flat. Take a checklist of priorities with you to every viewing, and make an additional list of what is missing (if anything) from the properties that you visit. Check which white goods and furniture come with the rental, and always check to see what kind of system your heating, gas and electricity are on.
Whether you're renting while saving for a house deposit or you just prefer to rent, there can be a lot of hurdles to tackle before moving into the right property for you. Take your time to get things right, and you will be more likely to get the home that you've always dreamed of.